I stumbled across a post like this on Javacia's site a little while ago and I loved it immediately and promised myself from 2018, I'll make it a monthly feature on here, because there are so many women who are my girl crushes and I'm going to continue acquiring girl crushes on many many ladies.
These are ladies who inspire me, I can't help but be infatuated with them because of how they carry themselves, how they portray themselves and look, their beliefs and what they do.
The wonderful thing about this feature is, it could be anyone (female). As long as the lady has captured my attention and has me inhaling every single thing about them eagerly.
Janelle Monáe
aka Cindi Mayweather
Janelle Monáe was born on December 1st, 1988, in Kansas City, Kansas. Janelle is a black woman that screams Black Excellence and pure Black Girl Magic. She is an ICON. A Global Music Star,  Model, Superb Actress, Executive, Creator, Spokesperson and Ambassador for many organizations that enlighten, help and empower. She runs her own independent record label, Wondaland and it is pretty great as it houses awesome music artist, like Jidenna and St. Beauty.
I don't know about you but Janelle Monáe just exudes black women power and feminism to the max. It's lit. You need to listen to The Electric Lady from start to finish and get on her wave because she doesn't hold back she talks and celebrates queerness, womanhood and blackness. She is always celebrating womanhood and fighting for us, the marginalized and the ostracized, you just have to love her.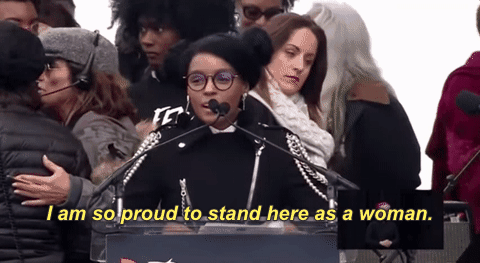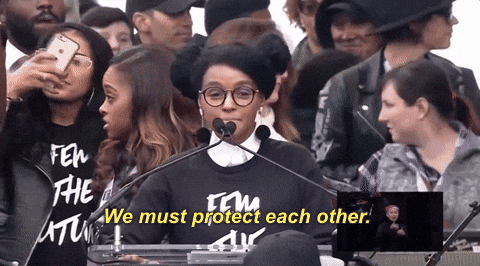 "I believe it's time that women truly owned their superpowers and used their beauty and strength to change the world around them."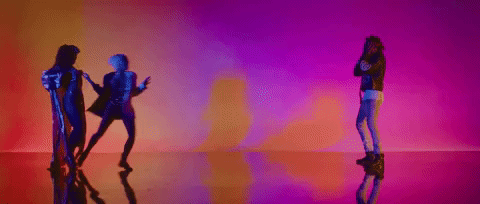 Also recently and why Janelle is getting her spot so so soon. Is because of how two tracks of her to be released album Dirty Computer has had many of us taking off our wigs and giving it to her because she is the Q.U.E.E.N. #TWENTYGAYTEEN is so lit, like with all the rep and love the LGBT+ is getting, mind you the community deserves the love and no one should come for the community.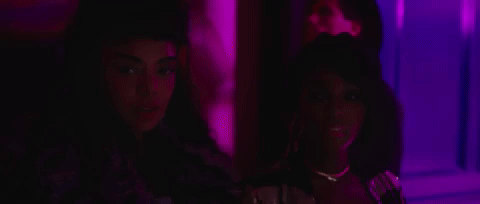 Which brings me to speak about Tessa Thompson, how can I not? I read this long as Twitter Thread, with facts about Tessa and Janae prolly being in a secret relationship and it just might be true, I'm all for it and even if it's not I'm still all for their beautiful friendship/relationship because it is Black Girls doing what they do best lifting each other up and being there for each other.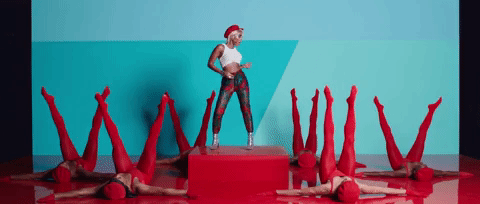 Monáe was awarded the inaugural 2014 Award for Achievement in Arts and Media by the Harvard College Women's Center and was also recognized as the 2014 Woman of the Year by the Black Men's Forum at their 20th annual Celebration of Black Women Gala. – The Harvard Crimson
She has my unending and undying crush forever.