April is my birthday month people! on the 8th is my birthday and yes it's a day for me to celebrate coming out to this world, but usually, it feels like any other day, only there are lots of cakes, food, treats and if I'm lucky presents.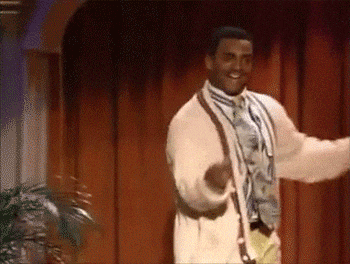 I am more excited to celebrate my birthday online this year. It's making me excited screaming all over social media on Sunday, that it is my birthday, maybe because I feel you people are more of my kin now, because I seem to have connected more with online people, especially since I am hardly surrounded by friends who understand this online world, the various communities that we have fallen in love with.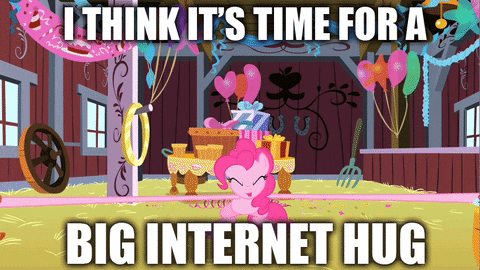 I don't know if I should call it a readathon for the duration of April? or let it be a simple reading challenge that anyone else can do for the fun of it, please do it for the fun of it, I'll be so sad if no one else participates.
I'm going to share my progress on the reading challenge on Twitter with the hashtag #BdayReadingChallenge, and you should do so also so I can find your posts and tweets, and comment and when I am done on the blog. I must kick April's butt with reading.
#BDayReadingChallenge
B – A book where the MC's Age is within early twenties
I – A book which title starts with the letter A
R – An Own Voices book with a Black MC
T – An Own Voices Book set in West Africa
H – A book featuring Intersectional Feminism
D – A book given to you as a gift
A – A book published in 1996
Y – A book published in April