I stumbled across a post like this on Javacia's site a little while ago and I loved it immediately and promised myself from 2018, I'll make it a monthly feature on here, because there are so many women who are my girl crushes and I'm going to continue acquiring girl crushes on many many ladies.
These are ladies who inspire me, I can't help but be infatuated with them because of how they carry themselves, how they portray themselves and look, their beliefs and what they do.
The wonderful thing about this feature is, it could be anyone (female). As long as the lady has captured my attention and has me inhaling every single thing about them eagerly.
Serena Williams
aka Queen of the Court
Serena Jameka Williams was born on September 26, 1981, in Saginaw, Michigan. Ever since I was a little girl I was always hearing about Serena Williams this or that, and then one day I finally got to understand and really learn about the powerhouse of a woman that is Serena Williams. She and her sister Venus, are one of the greatest Tennis players the world has ever seen. Serena is Black Excellence and sports royalty to the core. She is an athlete with many endorsements, mother to Olympia, a global icon, fashionista, executive, activist, spokesperson, ambassador and many more things I am not mentioning.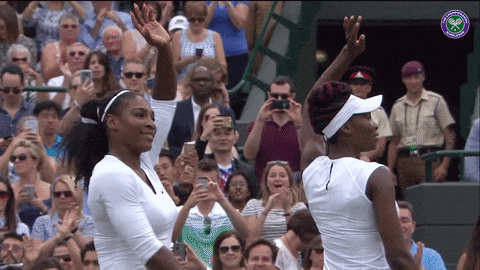 I am proud we (her mother) were able to show them what some women look like. We don't all look the same. We are curvy, strong, muscular, tall, small, just to name a few, and all the same: we are women and proud!
Serena has won 72 career singles titles, 23 doubles titles and two mixed doubles titles. This includes 39 Grand Slam titles, 23 singles titles, 14 doubles titles and two mixed doubles titles. She is also a four-time Olympic gold medalist.
 I know in future this number will only increase. Because she began all-out tennis training at age three with her sister coached by her father. One thing I love about her is that she doesn't give up, no matter the setback in her matches, she holds herself accountable, whether she wins or loses, she never has any excuses, as her goal is to always do better next time.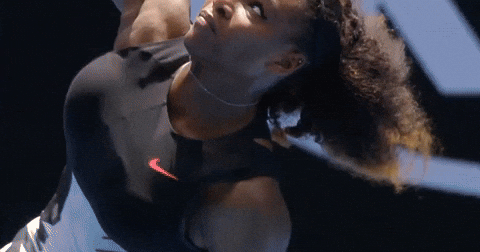 She continues to fight for us in the world structure that is dominated by men, who think they are entitled and superior to everyone else. And the way she always chooses to address such issues always has a lasting effect. She wrote an open letter published on The Guardian, where she started with "To all incredible women who strive for excellence," Serena writes a lot of open letters and I love reading them all.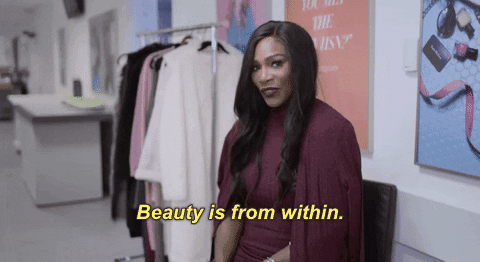 Serena has a fun-loving side to her being, and it's clear to anyone who sees the athlete talking or being free. I personally love her self-made music videos to songs she loves. 7/11 by Beyoncé and Lemon by Rihanna and Nerd's and then Beyoncé featured her in Sorry, on her life-changing album Lemonade.
For everything I've achieved in my life, I am profoundly grateful to have experienced the highs and lows that come with success. It is my hope that my story, and yours, will inspire all young women out there to push for greatness and follow their dreams with steadfast resilience. We must continue to dream big, and in doing so, we empower the next generation of women to be just as bold in their pursuits.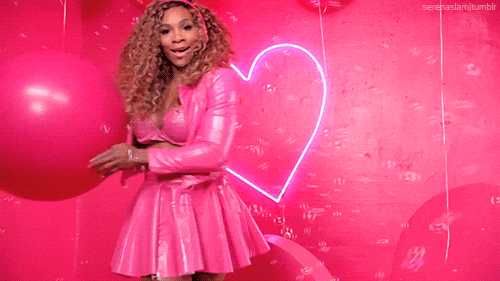 Catch up with Serena on her new show. Being Serena on HBO