I stumbled across a post like this on Javacia's site a little while ago and I loved it immediately and promised myself from 2018, I'll make it a monthly feature on here, because there are so many women who are my girl crushes and I'm going to continue acquiring girl crushes on many many ladies.
These are ladies who inspire me, I can't help but be infatuated with them because of how they carry themselves, how they portray themselves and look, their beliefs and what they do.
The wonderful thing about this feature is, it could be anyone (female). As long as the lady has captured my attention and has me inhaling every single thing about them eagerly.
Kehlani
aka Lani Tsunami
Kehlani Ashley Parrish was born on April 24, 1995, in Oakland, California. Ever since the moment I heard Kehlani's voice I was sold, I think that was back in 2015. She's a singer, songwriter and dancer.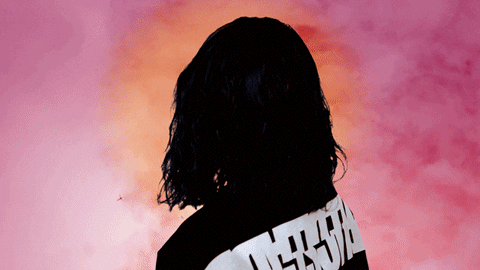 Kehlani had a tough childhood, her dad passed away when she was a baby and her mum was incarcerated, her aunt had to raise her. She's multiracial – Black, White, Native American, Spanish and Filipino.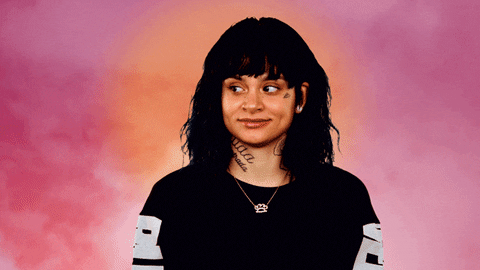 In 2016, musician PartyNextDoor got Kehlani dragged into a controversy which escalated into an ugly thing on social media and made Kehlani attempt to commit suicide and people still were bashing her—cause it was insinuated she cheated on Kyrie Irving, with PND. I hated that period and I was really worried about her, I'm just thankful she came back stronger than ever, got rid of all the toxicity in her life.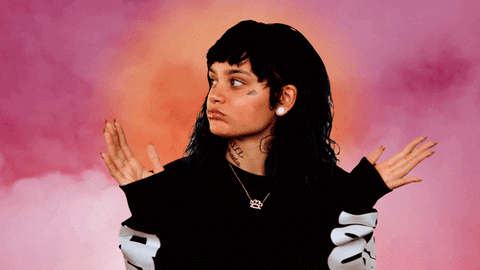 Kehlani is a tattoed covered queer beauty who now represents her love for all types of people, she is bisexual. In her recent songs, she's always singing to ladies she likes and I love it so much, I can't wait for her next albums.
I'm not who I once was, these days I'm all grown up, I fuck with me heavy, I'm all chose up.
—  Kehlani, Personal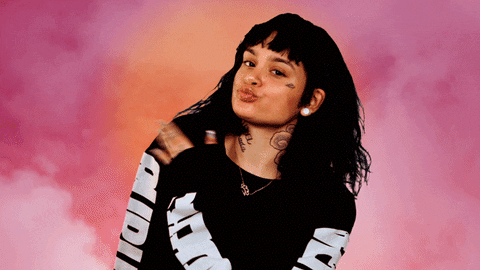 Bye!