I stumbled across a post like this on Javacia's site a little while ago and I loved it immediately and promised myself from 2018, I'll make it a monthly feature on here, because there are so many women who are my girl crushes and I'm going to continue acquiring girl crushes on many many ladies.
These are ladies who inspire me, I can't help but be infatuated with them because of how they carry themselves, how they portray themselves and look, their beliefs and what they do.
The wonderful thing about this feature is, it could be anyone (female). As long as the lady has captured my attention and has me inhaling every single thing about them eagerly.
Aimee Pua
aka Aimee Always
Aimee Pua was born on August 20th, 1999, she is from the Philippines. So I got to know about Aimee existing early this year and if she isn't an inspirational badass to you, then you need to get to know her.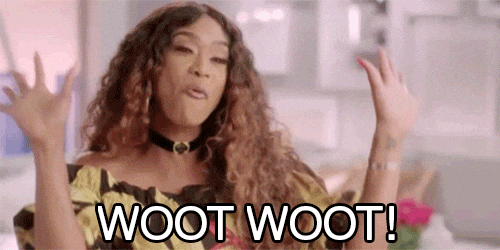 Aimee is a book lover, bibliophile to the max, exceptional blogger and is an aesthetic graphics genius, who loves messing around with Photoshop and design based graphics, I mean visit her blog and you'll see what I'm saying for yourself.
"I'm a visual person! I also find happiness in getting thorough amounts of sleep." —  Aimee
Aimee recently graduated, she won a lot of awards she the picture of her above. But she's more proud of the fact that she found the nerve to openly talk about what she loves, with people who share the same sentiments. She's one hardworking and extremely smart human being, which is one of the reasons she is my girl crush and has become one of my favourite bloggers.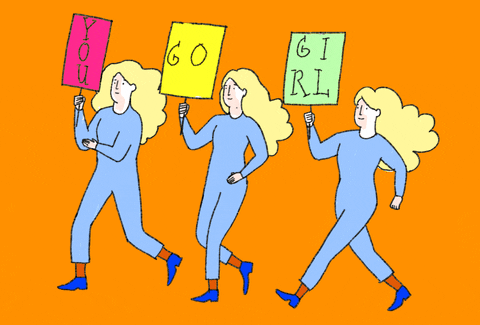 Aimee is a POC blogger, a member of the diverse & marginalized community, especially when it comes to the bookish/blogging world. So she's a great advocate for diverse books, especially ones that feature people of colour.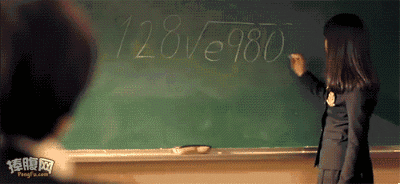 Aimee is a super blogger, who is making big waves for herself in the community, She is the one behind Aimee Always, Blog Tours and so far so good, she's been a real gem, when it comes to providing book reading opportunities to the minority bloggers with her tours. Right now signing up is still ongoing for the for A Blade So Black by L.L. McKinney Blog Tour so you can join and if you're eligible you'll get selected.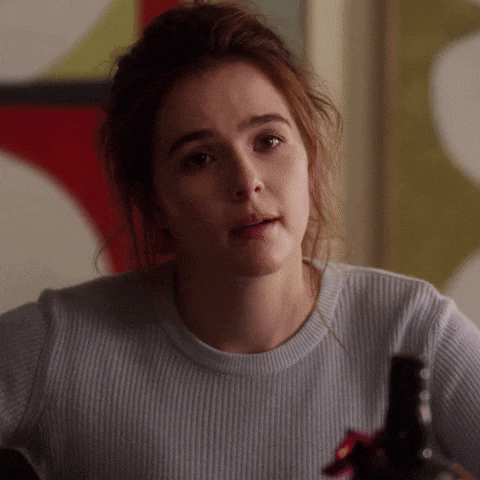 Check out Aimee's Blog – Aimee, Always and be Blown Away! She can also be found on both Twitter and Instagram with the handle @aimeereads.