I stumbled across a post like this on Javacia's site a little while ago and I loved it immediately and promised myself from 2018, I'll make it a monthly feature on here, because there are so many women who are my girl crushes and I'm going to continue acquiring girl crushes on many many ladies.
These are ladies who inspire me, I can't help but be infatuated with them because of how they carry themselves, how they portray themselves and look, their beliefs and what they do.
The wonderful thing about this feature is, it could be anyone (female). As long as the lady has captured my attention and has me inhaling every single thing about them eagerly.
Tomi Adeyemi
Tomi Adeyemi was born on August 1st, 1993, she is one of the biggest debut authors of this year, 2018. A Nigerian-American Novelist. She graduated from Harvard University with an honours degree in English literature. She then went on to study African mythology and culture in Salvador, Brazil.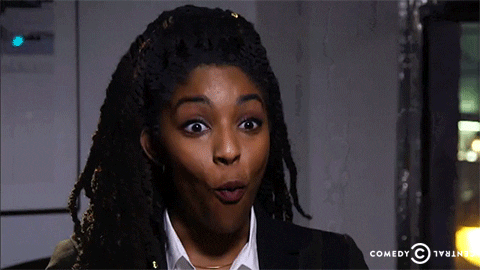 She is the middle child of three by her parents and their family is truly beautiful. Her mum is goals, and her brother is a vibey and chill musician Tobi Lou, his songs are highly catchy and creative. The family is blessed.
"Black. Girl. Magic." —  Tomi Adeyemi
She has a personal website and blog where she shares writing tips and techniques, which is really awesome, and her newsletters are also hilarious. Her book Children of Blood and Bone has done so well and is only going to gain my popularity, with the movie in production. Everyone should know by now that it's just the first book in a trilogy. So that's like 3 movies!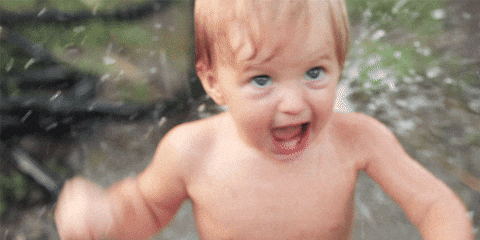 I was all about this book lol, I was part of the hype train, I was so excited about this book and I am still extremely excited, because Tomi is a blessing, and I love her persona oh so much. She's wild, you should follow her on social media, especially Instagram, you won't be disappointed. She inspires me everyday.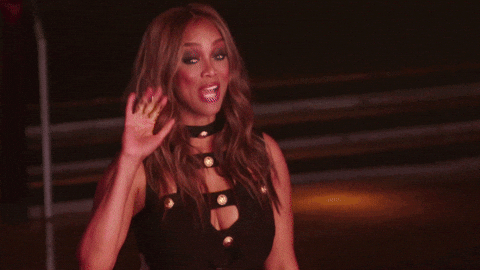 p.s. gifs are from giphy