I am going to start with my disclaimer, I am not a pro at these and I get ignored/rejected more times than I get approvals, but it doesn't mean one shouldn't try at all, we wouldn't get anywhere if we stopped pushing.
I am an international book blogger and I love reading. If I bought all the books I read, I wouldn't be able to afford my basic amenities, because books for me are expensive wants. This is why Literary Blogging has been a huge lifesaver for me, I get to read books I want in exchange for my honest review, that's an awesome win and you to can also have that.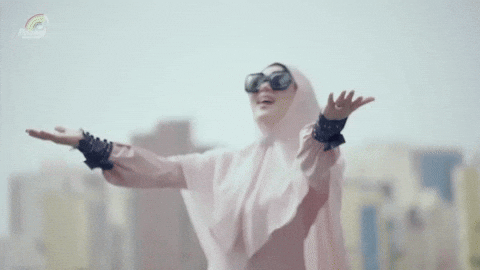 Literary Bloggers are part of the promotion team of any book, by sharing our opinions we are giving the books we read and review a stage. Which is why many Publishers/Authors are very picky about sending out their books, although, in my opinion, it has more to do with restrictive laws, which less favours diversity.
There are tons more restrictions and regulations for international bloggers such as my self when it comes to receiving books in exchange for my honest review. Some publishers give you a number of subscribers threshold, some require you to make an impact on a specific social media platform, some can't send to you or give you because of restrictive laws, that cover it only in the region it is being published etc.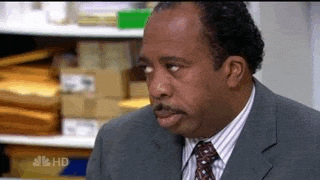 I put in a lot of work than many other bloggers I see that are always receiving books from publishers, what they do is very mediocre or underwhelming but it is because they are within that region, so yes it sucks being an international blogger, but there is still hope for us, which is why I am sharing with you, how I request for review copies from publishers.
How to Request for Book Review Copies
Many publishers have emails specifically for publicity and review requests, all you have to do is simply go through their sites unto you stumble upon it. I wouldn't advise sending a request via Instagram or Twitter because most times than not it's either they don't see it because it gets buried or because the person handling the social media has no business with handling a review request. Emailing is key, yes some Indie publishers will get back to you, but the right way is to email because I believe requesting for a review copy is a formal event, where you sell yourself to publishers and indie authors on why they should give you a copy of their book for free.
Email Format I use
Email Address: publicity@naijabookbae.com

Subject: Book Review Inquiry

Body:

To whom it may concern,

My name is Lara Kareem. I'm a blogger, who writes book reviews at Naija Book Bae. Where I share literary reviews books with genres such as fantasy, thrillers, science-fiction and historical. I am writing to inquire about receiving ARCs/Books in exchange for my honest reviews.

Titles I am highly interested in are listed below:

1. Jane Doe by John Doe, 9781524738263. Publication date August 5th, 2018. Naija Book Bae Publishing

2. John Doe by Jane Doe, 9781556798263. Publication date August 7th, 2019. Naija Book Bae Publishing

As of 17th of March 2019, I currently have:

1000 Blog Subscribers, with a monthly engagement of 800+ visits.
1000 Twitter Followers
2000 Instagram (Bookstagram) Followers

This creates a total of 4000 subscribers.

Here is my mailing address is

Naija Book Bae.
Allen Avenue,
Ikeja, Lagos State.
Nigeria.
(Phone Number)

Looking forward to hearing from you soon.

Kind Regards,
This is a very good format, there are other ways, and you can tweak it to best suit your need, but I do hope this really helps!
Things Not to Do
Asking the Authors
If an author is not independent, meaning the author did not self publish, the author has little control over who gets a review copy, so please stop messaging authors or plan on doing that if you haven't to give you a review copy because it is not their decision but their publishing firms decision to make, so send an email to the author's publisher, you know how to now.
Hounding Publishers
Do not hound a publisher, only send one email, yes it is tempting to send more as a reminder but no, they got the first one, be patient or move on if you don't get a response that's a message on its own, also don't spam their social media, it can get you blocked and blacklisted.
Dillydallying 
Don't waste their time, whatever you do just get straight to the point like I have shown in the email above, it's the publishers decision to find out if you merit a copy of the book, so don't waste time writing an epistle on why you're the perfect person to receive a book, they'll do their research on their own.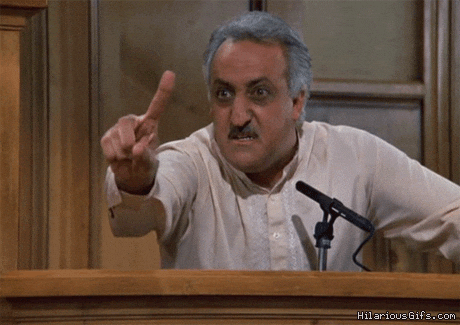 Other Helpful Posts

Hope this post is as helpful as possible for those who need it! Check out the next post about How to Legally get Free Books!