It's rainy season right now for me so it's the perfect weather to stay in bed, cover-up and read snuggly, may I add that it's also lazy summer, so it's just perfect. It's so easy to get caught up and lost in the fictional world most of us love reading about. During this period I love reading books that fill me with joy and makes me feel all warm, gooey and happy inside, wonderful humorous books, that either take me on adventures, earth shattering love affairs, showcasing the importance of friendship, good relationships or self-discovery.
During the rainy days, I tend to reread books I've read or give a book I've been eyeing a chance, a book that I know deep down will make me feel good, cause reading a meh book, would put me off reading for days. I'm going to recommend some of my favourite reads and books I think are good choices for a rainy day.
Books I've Read and Believe are Awesome for a Rainy Day
I love this book, I don't care. If it's too Tumblr or whatever problem you have with it. I love it, I relate to this poetry book more than anything and I love Rupi Kaur. That's my own opinion, I can read this book forever. It's good for any weather.
A Love Letter to Whiskey by Kandi Steiner
This is a book I hated but loved. The main characters B and Jamie, are such gems buried in dirt and what a journey their love story put me through. Like seriously the addiction in this story is intense and the title is just perfect. I love the writing and the style used, this is my favourite style of writing, to be honest. Reading this book is very vivid, I felt the years in this story, I felt like I was there. I'm just really amazed by this book.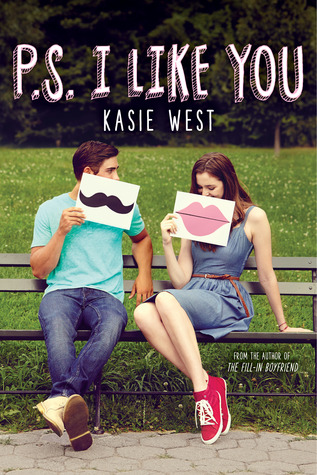 So I mean, the blurb is so intriguing, I loved the concept and well I mean the story is pretty cute and predictable, but I loved it with everything in me and, I just need to read more Kasie West books, when I have the time. And the cover of this book isn't it just adorable.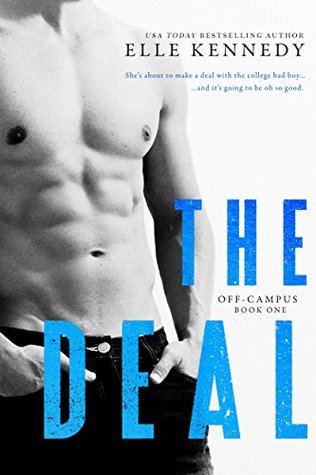 College romance, classic hate-to-love relationship, when they both don't want it, but can't help it. This book was unexpectedly good, funny, touching and wonderful to read. I definitely need to reread it soon.
My Lady Jane by Cynthia Hand, Brodi Ashton  and Jodi Meadows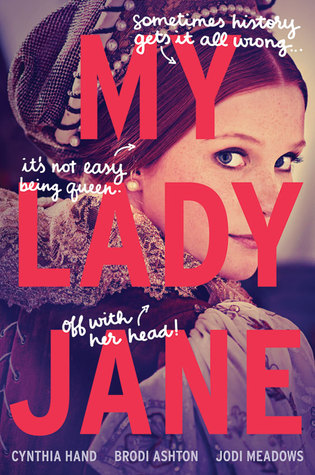 This is a perfect book, I love it and it has everything. It's fun, adventurous, outrageous, charming and romantic all in one and it's based on true history.
Books I Haven't Read but Believe are Awesome for a Rainy Day
All I can say is, it's Erin Watt, one half is Elle Kennedy, and I loved the Royals series and the story chapters I get dumped in my email, by them. I can't wait to read this book.
Strange the Dreamer by  Laini Taylor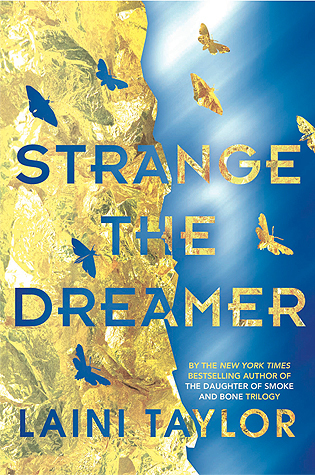 According to everyone else, this book is wesome and worth the read and I seriously want to give Laini Taylor a try, so why not start from here.
If You Could Be Mine by  Sara Farizan
No blurb as intrigued me quite like this one has, it's a Glbt/Queer book (#DiversityBingo2017) I know deep down I'm going to enjoy this book, but fear of being dissapointed or not liking it, has me not picking it up sooner rather than later, but I so want to get lost in this world.
Here you have it, my rainy days, book playlist. What do you love the most about rainy days and what kind of books do you like to read during this weather? Please recommend books that you think I would love. Looking forward to hearing from you.