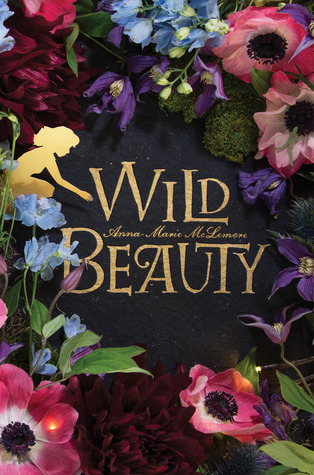 Book: Wild Beauty
Author: Anna-Marie McLemore
Published: October 3rd, 2017.
Publisher: Feiwel Friends
Love grows such strange things.

For nearly a century, the Nomeolvides women have tended the grounds of La Pradera, the lush estate gardens that enchant guests from around the world. They've also hidden a tragic legacy: if they fall in love too deeply, their lovers vanish. But then, after generations of vanishings, a strange boy appears in the gardens.

The boy is a mystery to Estrella, the Nomeolvides girl who finds him, and to her family, but he's even more a mystery to himself; he knows nothing more about who he is or where he came from than his first name. As Estrella tries to help Fel piece together his unknown past, La Pradera leads them to secrets as dangerous as they are magical in this stunning exploration of love, loss, and family.
I didn't know much about this book aside from the fact that I have never fallen so hard for a cover as I have fallen in love with this books cover in my entire lifetime and I had to get it and have it in my hands because there was no other way for me to own it but physically.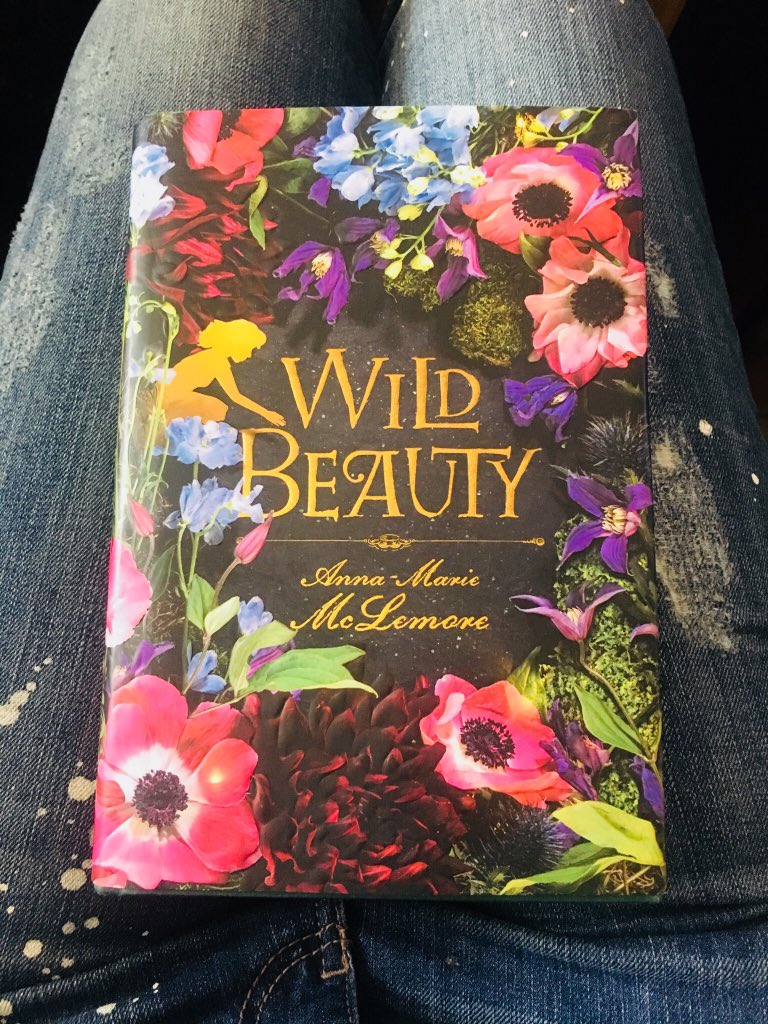 The cover is basically the story coming to life, lord I just love the writing style and manner in which the story is told, reading it is so beautiful and the words seem like magic.
I love how the blurb doesn't really give away the many hidden layers of this beautiful, compelling yet somewhat complex story. This book is a magical wonderland filled with so many amazing characters and it was so worth reading.
The funny thing is how beautiful this very sad story is and how reading it filled me with light. This story is so beautiful in how it fights and roots for the immigrants, beautiful queer people of all kinds and to show how these people are also as important as the next person, in their beliefs and whatever it is that happens to them, that they are human and will always be as humane and important as the rest of us.
Like the beautiful cover, this story is wildly aesthetically pleasing and makes the flower child in me sing and shine with so much joy. I give you a little bit of what to expect in this story without spoiling it. It features a wonderful close knitted family of yet strong and individual women, who don't overshadow each other and want what's only best for each other and layers upon layers of mind-boggling secrets to uncover, for it's a story about giving as much as it is about taking.
There are little shortfallings like how the words of the story are so beautiful it actually takes from the story, but it adds to the timeless feeling you get from reading this book. I can't really say I got to know the characters that well, I mean I had the basic understanding about them and what made them act the way they did, but that aside the characters didn't really develop in my mind and as I am writing this I'm not sure how it is a bad thing, but then again it means I didn't really connect with any of the characters, but I felt their plight and loved their story.