Blurb
Lulu Saad doesn't need your advice, thank you very much. She's got her three best friends and nothing can stop her from conquering the known world. Sure, for half a minute she thought she'd nearly drowned a cute guy at a party, but he was totally faking it. And fine, yes, she caused a scene during Ramadan. It's all under control. Ish.

Except maybe this time she's done a little more damage than she realizes. And if Lulu can't find her way out of this mess soon, she'll have to do more than repair friendships, family alliances, and wet clothing. She'll have to go looking for herself.
Goodreads • Amazon • B&N • IndieBound • Audible
Book Review
Not the Type of Girls You're Looking for is that book that is going to creep up on you, that you won't expect to like but at the end, you'll end up loving it so bad, the story stays with you forever. This story is hell-bent on kicking stereotypes to hell, and judgemental asses to the curb.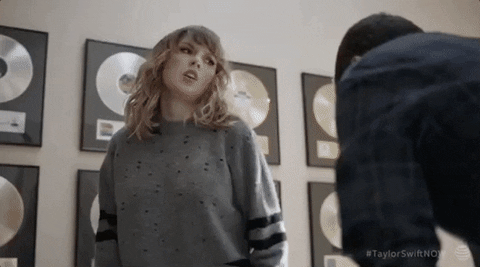 The story starts off slow and then you're going to be like wth? Are these characters, these girls alright… These girls are messy and I was constantly thinking wtf is going on, but as the story, progressed so did my interest and I couldn't not finish it. It was that good. Some actions in the book have me cringing and there are places which had me creasing because I can relate to Lulu, she's Muslim me and her friendship with her girls is as bad and as great as my own was with my besties in secondary school. But that's where it ends cause Lulu is one hell of a ballsy character.
Our main protagonist is Lulu Saad, she's a half Arab Muslim girl. She is as beautiful as they come, she knows it and owns it. She's a girl who takes pride in being a girl and won't stand for any misogynistic or sexist actions or speech. She will own your ass and put you in your place.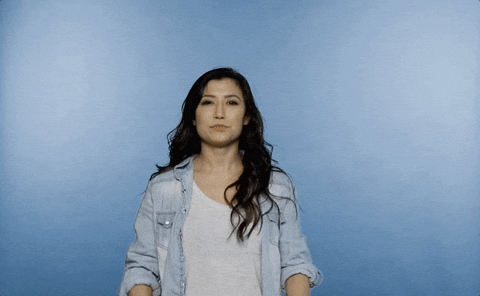 She doesn't quite fit in with the rest of the Arabs in her community because her mum isn't Arab, I swear I don't know why some people are so mean and stuck up to their own people, people you're meant to embrace, and take as your brothers and sisters. This treatment has a major effect on her sense of identity and of course, it's nothing good when people have made you feel like you're an imposter.
Lulu isn't perfect, she is so flawed and I love that about her. She jumps from one bad decision to another that has a dramatic domino effect on her life and you've just got to accept that all of the girls Lulu, Emma, Lo and Audrey are so flawed. Their actions will have you facepalming, you'll get mad at every single girl. They are assholes, and the assholery will get to new heights that they can't even stand each other, but nonetheless, are still there for each other, because they care for each other and they work. The four girls are the type of girls who have huge personalities, that can't help but clash, but it works as each of them have what they add to the relationship and are always there for each other when it counts.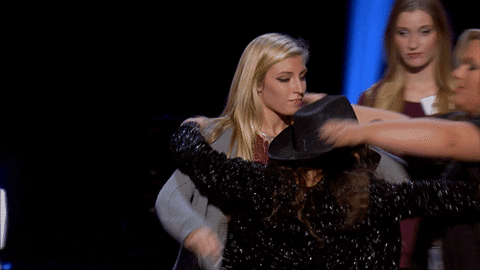 I could tell you about the girls, but what's the fun in that, I'll let you find out about the personality traits all by yourself, nope not getting spoilers out of me.
What you need to know is, these girls aren't naive, they are growing and they are learning to be better people, cause as the story progresses they get more aware of how their actions affect others and they want to be better, even if it's messy getting there. The self-discovery is spot-on.
Lulu's family dynamic is eccentric and wonderful, I loved her interactions with her parents and her brothers. It's not perfect, but I love the honesty, I love what the story is preaching about it, be forthcoming with your parents, 90% of the time LOL. Cause it's good to have your parents on your side. Aimee Saad is mothering goals. I seriously love her.
There are people in the book though, yeah the privileged and you're just going to be like oh why did they get off so easy for being racists, homophobic and sexist maggots, but if you really think about it, a lot of racist get off easy because of the privilege they have and how it protects them and keeps them locked in a bubble of trash self-importance and a superiority complex, when there's not one thing that is good or will ever be good about them if they continue the way they are, which unfortunately is the MO for all racists.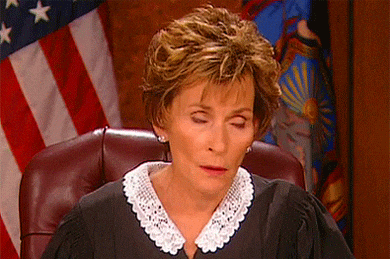 Then you have the wonderful boys James and Matt, who you just can't help but like, I swear.
This is one story that has been executed so well because at the end it all comes together and makes sense, you understand why the protagonists are the way they are, you see it for yourself. You can't help but love it and if you DNF this book without even getting 30% in then your opinion is invalid. Yes, I said it.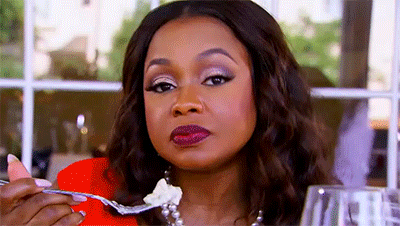 Giveaway
One signed & personalized copy of NOT THE GIRLS YOU'RE LOOKING FOR(US ONLY)
(p.s. it's a rafflecopter giveaway)
About the Author
Aminah Mae Safi is a Muslim-American writer who explores art, fiction, feminism, and film. She loves Sofia Coppola movies, Bollywood endings, and the Fast and Furious franchise. She's the winner of the We Need Diverse Books short story contest. Originally raised in Texas, she now lives in Los Angeles, California, with her partner, a cat bent on world domination, and another cat who's just here for the snacks.
Twitter • Website • Instagram • Goodreads • Tumblr
Aimee,Always is the host of this blog tour. I was super thrilled when I was included because it's a win when approved for my first ever blog tour! I hope you enjoyed my tour stop and I so look forward to working with Aimee in future.