Is it just me or did June just rush past? It was so fast though. Can the rest of the year be like this, and then December last forever? Apart from April, December is my favourite month in the whole year.
Life Update
Oh, June had so much to offer for me, a really long break from work, that I even got tired off lol. Then some promising occurrences, that I can't wait to see how it unfolds in the future and an end to things that were long overdue. It was a month of mental healing and self-care. I didn't read as much, but my motto for June was, take each day as it comes and be calm, don't go stressing yourself and aside from my period being hell on earth for me, June was a very chill month.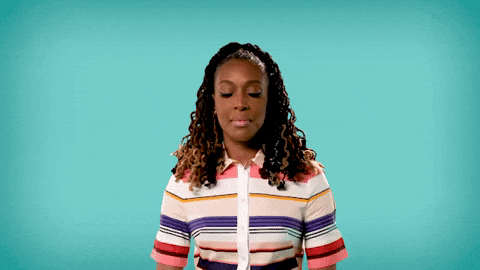 I Got all Pending Bookmail.
My first ever physical ARC from a publisher, Entangled Publishing came and It was super awesome, the things in the box aside from the book. I'm so glad I was selected to receive such, it's wonderful and made my third world heart be so happy. It was like receiving a Fairyloot box for free.
So featured in this box were customized socks with the words heartless p.s. the socks are the cutest ever, a red round heartless lip balm, a book nerd notepad and a thin red pen, with a heart hook with the words "bring me their hearts" on it, Godiva chocolates and red cinnamon sweets in a small transparent tube (devoured them), the arc of bring me their hearts with a note from the author as well as a print bookmark of the book and finally a coupon to get a free book with my next purchase from Entangled. I loved it.
I received the poetry book titled Lovely Seeds from R. H. Swaney himself and he signed it and his words were awesome and I got this book, and his personal message exactly at a point in my life I needed to such positive and affirmative words. Plus oh my goodness the book is such a gorgeous white gem, I can't wait to digest the words in the book.

Blogging Growth
So this month I participated in my first ever blog tour for Not the Girls You're Looking For by Aminah Mae Safi, which was hosted by Aimee @Aimee, Always. My review also featured a guest post from Aminah herself and it was one of the highlights of the month for me because Aminah is awesome and I love her cats.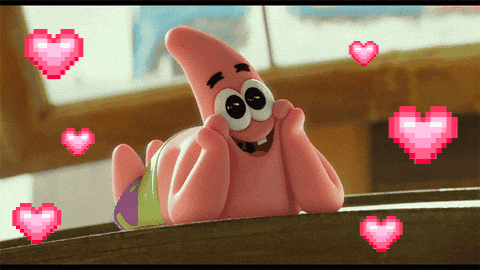 I also signed up for two more blog tours, one is being hosted by Shealea @ That Bookshelf Bitch and once again another by Aimee. So hopefully I make the cut and can get to participate. By the way, both Shealea and Aimee are awesome Tour Hosts, and if you love YA or Fantasy, you should consider their blog tours.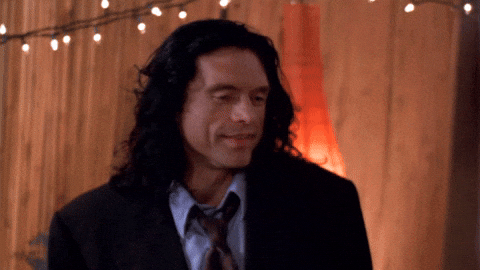 I'm starting a new series on my blog from July to December, so I need your help! The series is called Meet the Blogger, where I get to promote you on my blog, just there are some few clauses, like answering questions hehe. I've gotten a lot more responses than I expected and I'm so glad, but I'm still taking more, if you're interested you can read more—> Public Service Announcement: Calling All Bloggers…Whatever your Platform is.
Book Haul
Books I Read and Loved.

Talk to me please, tell me about your month. I want to hear all about it and well if you don't and do, whichever hope July is everything you want it to be.