This might be the shortest Literary Blogging 101 post yet, haha! This is because there's so little to say because "Scheduling Posts" explains itself, but I will break it all down for better clarity.

What do I mean?
Have you ever had free time on your hand and you didn't know what to do with? Well, why not draft up a couple of posts to share on a later date for your blog? Okay, this depends on if you already have a list of what posts you're releasing on your blog and when the posts are going to be shared.
I have a list I abide by and schedule I mostly stick to, because I know the content I regularly share on my blog which are:
From the above, I can now work ahead to create the posts one after the other, before the date I eventually publish them, my rule is to publish at least 2 posts a week.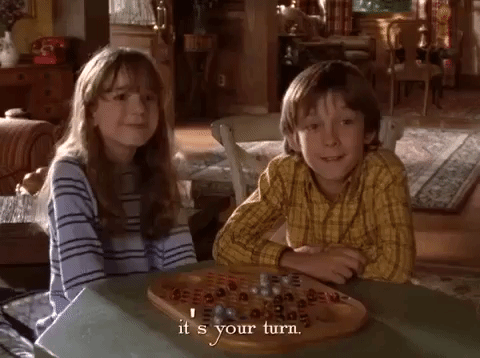 Why should you schedule your posts?
It's great for consistency.
If you've figured out the best time to reach your audience, and you're available scheduling your post to go off at that time is a huge win.
If you're going to be away from your blog and have to share some posts.
It gives you a lot more free time to do other things.
It assists with being organised.
In my free time, I always write up a couple of posts, I have a lot of Book Reviews I haven't shared and are saved up in my draft, and a couple of drafts that have been scheduled to be published on a later date, this is very important for when I'm going to be away or won't remember, scheduling comes in very handy for my Blog Tours & Chain Discussions Posts, who usually have specific times to be shared.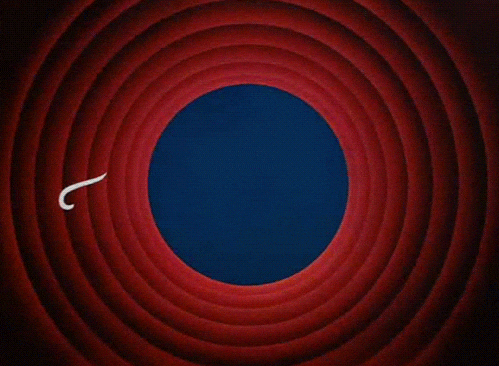 Sometimes I'm so efficient at drafting up and scheduling posts, I'm all good to go for an entire month. I hope this post gives you the push you need to schedule that post ahead of time. Until the next post!