What is blogging without social media? BORING periodt. Social media is where it is, where you get to know the in and out of the literary community, the who is who and what is what social media is where we protect one and another and fight for what is right for the betterment of the online literary community.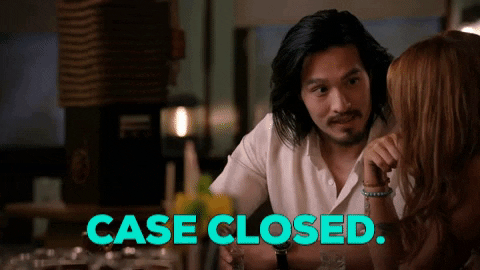 I love social media platforms because it offers up so much more visibility and accessibility than just running a blog will provide. The major platforms with active online literary communities are Twitter, Instagram, Facebook and Goodreads.
I'm going to be highlighting the importance of social media when it comes to community building in today's posts.
Twitter
Twitter is a great platform because it allows the use and combination of various forms of media which are texts, pictures, videos and web links. It also allows automation with many websites, which means when you post on a different site, a link to that post will be automatically shared on your Twitter account. (This feature can also apply to Facebook)
Anytime I hit the publish button on a post on my blog, the posts automatically get shared on my connected Twitter account, Facebook Page & LinkedIn profile, thanks to the Jetpack plugin for WordPress sites, there are more social media platforms that can be connected (social media platforms that allow texts, pictures and links in a post) but these are the three I use.
The literary community on twitter is a lot as there are various communities, could be the author, readers, bloggers, publicist, genres etc. There are different sectors, which every kind of literary person can find their home in. It's one of the best places to stay in the know and get all the news and drama as it happens.
Many authors also use twitter to talk to their readers as well as give updates about themselves and projects, same goes to fellow bloggers, who also share bits and pieces of their lives and talk about all things literary, what they're reading, how they found a book, their experiences with other community members etc.
Instagram
The Instagram literary space like Twitter is segregated but we all fall under the Bookstagram community, which is all things literary. We have the bloggers whose blogs are on their Instagram pages, they're influencers in their own right, where you see amazing book photography and people's creativeness shines brightly with how they take photos of literary things.
Instagram doesn't allow the sharing of links in their posts and is majorly centred around photography and cinematography, with the aid of texts in the body of the posts. There's a hierarchy to how things are there, the more followers you have the more perks you get for top-notch visibility on the platform.
I for one enjoy using my Bookstagram account, because I have found various people within my physical location on there and it has allowed me to connect with so much more people, it also allows me to share my books in a creative way, it's a lot more work than the other social media platforms because it requires further physical activities such as book shoots, and styling the literary gadgets.
Just like Twitter, bloggers stay updated with the community and make new friends, plus interactions on Instagram is much more engaging than on Twitter because people really appreciate comments on their posts because the Instagram algorithm can be a pain.
Facebook
There are lots of groups on Facebook, there are author groups, where you get to interact with the author and fellow fans, groups that help one and another, where members promote themselves and support each other, or fun groups where people can chill and be relatable. There are also Facebook pages, which help with creating more visibility for your blog and allows you to be discovered or easily reached.
The social media platforms are big places for social interactions for literary bloggers, as long as you're active and you engage with others, you'll make friends and get more eager to stay in the loop.
Goodreads
Is a social media site strictly for readers. In this time an age it looks outdated, but it's actually a gem when you get the hang of it, there are various communities on there no one is left out. Many book recommendations lists, helpfully curated by everyone who uses Goodreads. Get notified when a book you want to read is released, get to find out about books you never knew existed but you want to read, read author interviews, having a reading challenge and many more pros. Goodreads is also a great platform to track what you read and you can also share your reviews on there and link your blog to your profile. On Goodreads, you get to make friends with fellow readers, have publicists or authors reach out to you to review a book…Goodreads is a fully functioning Social platform for book lovers.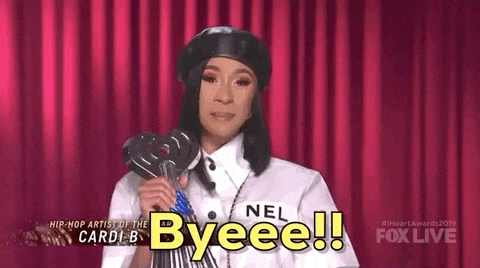 If you're hesitant why don't you find me on these social media sites, my username is @naijabookbae on all of them, having the same username across all platforms is also a very good strategy, as it makes it easy to find and remember your profiles.