About the Book
Add to Goodreads ↓
Title – Dawsk
Author – Erhu Kome Yellow
Publication Date – June 28th, 2019.
Publisher – Love Africa Press
Genre – Paranormal, Romance & Adult Fiction
Blurb
Hardworking nurse Simisola Oladeji is unlucky in love.

When reclusive billionaire Aiden Essien walks into her life, she knows there will be no future with him and even more so when she stumbles upon his bloodthirsty secret.

She is safer reuniting with her long-lost boyfriend Femi, surely?

Caught between the two, trouble is never far away as she discovers some disturbing truths about her past life. A dark force is rising, and the messy trio is going to have to fight, together, to save lives.
Review
I've been meaning to read this book since last year, and every time I put it on my TBR, it somehow always wound up lost, but last night I said no more, I picked up the book and dove right in, I fell asleep reading it.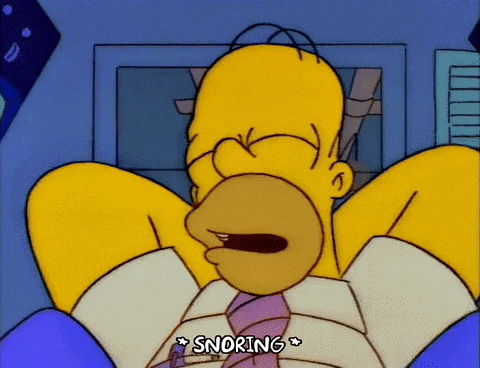 A Nigerian romance that is non-judgemental when it comes to women, not preachy and in a contemporary setting. A woman who is hardworking and amazing keeps wonderful relationships, minds her business and wants no drama, you guys Simi is such a sweetheart and a woman after my own heart.
Loves her job and cares about her family, who are the best, by the way, such a healthy and loving example of what family is all about. I shan't be talking about the love interests because then I'll be dropping spoilers and we don't do that over here.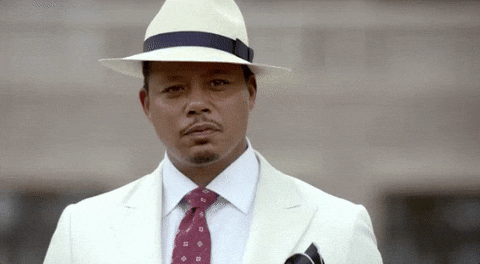 Unto the romance in this book, amazing, I was blushing and feeling the romance, I kept on thinking can a guy drop this lines on me as well so I can swoon right off my feet, the love is so pure and wonderful, it's definitely a light, cute and wonderful read if you need something to keep you entertained during this horrid period, most of us find ourself in. Now unto the blurb claiming there's a messy love triangle in this book.
Messy trio? No-no-no. There's no messy trio in this book, in fact right from the beginning you'll know who the main love interest is and know without a doubt the other guy, never stood a chance. This is a love triangle I can stand because there's no false leading on and everyone lays out their feelings and makes smart nondramatic decisions, but bring on love triangles where the heroine ends up having her own harem.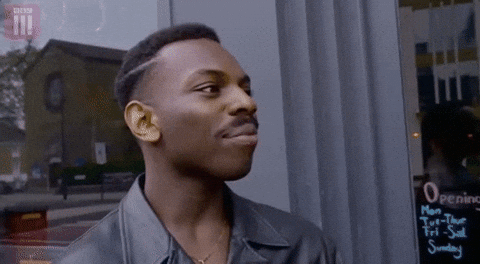 After I finished reading this book, I started wondering why I can't seem to find other romance featuring Africans, especially from the western part of the world with writing that is thrilling and captivating, because I need more.
This book is so cute! I don't know why it has taken me this long to get into it but it was a wonderful read! You should read it as well.