It started with a twitter thread about a high school bully romance The Secret Girl by C.M. Stunich and I was intrigued because I love reading enemies-to-lovers stories…I didn't know getting my hands on this book would set me on a dangerous path down the world of bully romance that can be alarmingly dark at times and I haven't really reflected on what that says about me because I read them.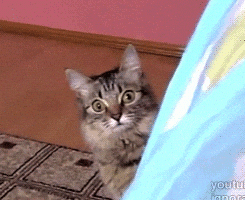 I only know I'm able to dissociate because I take it for the fictional narrative it is and I definitely do not want any of the so-called bullies in my life as a romantic partner, because I give back as good as I get, I will not take anyone's bullshit ever. I will snitch and do everything in my power to protect my mental health, hence my favourite reads in the category are ones with heroines that kick ass.
From reading The Secret Girl, I found myself joining C.M. Stunich Facebook page because I needed the next book ASAP and wanted to be kept in the loop, I didn't know I would stumble upon so many recommended reads and I went further into inhaling books in the category and with this category comes many Reverse Harem books, in which a girl has more than one or two love interests, where she doesn't have to make a choice but gets them all.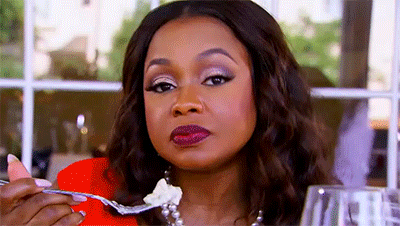 FYI I actually have read other bully romance over the years prior to this year but I didn't actually know they were defined as Bully Romance. The book that started this journey for me was Bully by Penelope Douglas, I read it the year it got republished and was eagerly devouring each book in the series and other books Penelope released, but still the category didn't click even though it was glaring lol.
Another obvious sign was when I read The Royal Series by Erin Watt A reminder I won't take for any kind of bullying, mansplaining, dominating, domineering, possessiveness or controlling spirit from a man, in reality, so I really don't understand why reading such in books releases my endorphins, which is why I devour so many dark-themed romances.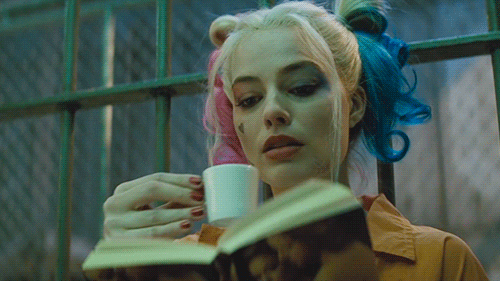 Don't get me wrong some of them are just plain bad, which perpetuates nasty and bad actions that need to be burnt to ashes and condemned so I shall not be giving them any spotlight in this post.



And there you have my recommendations but please proceed at your own caution.