Bye July, you were so fast and still so busy, but I loved you because you're bringing me closer to the end of my NYSC program!
Life Update
July was hectic. I moved home's on the 17th and I'm not quite used to it yet, even though I am kinda settled. It's pretty tough on my fur baby Benz, cause the big baby has forgotten his potty training and is getting on my mum's nerve.
My sister, on the other hand, is trying to paint Benz as dangerous, the girl killed me when she said he's a wolf, not a dog. Smh. She stepped on one of his paws, and he's a tad bit overprotective of himself, especially his front paws, depending on the level of the pain, he either nips you or bites you. So she really must have stepped hard on it. Then we got in a physical tussle and of course, he's not going to sit around, while I'm being threatened what did she expect.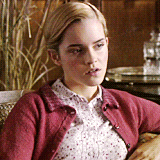 That aside, nothing else interesting happened life-wise.

You've Got Mail.
I won a Giveaway on Instagram for some cool-ass shades from Dapmod. I was thrilled to win because never have I ever won anything from Instagram, like the many many fabulous bookish giveaways or even qualified to be a brand's representative, the struggle is real with hundreds to thousands and millions of us out there.
I also received my order for Six of Crows & Crooked Kingdom, It feels wonderfully great to physically hold the books and gaze lovingly at the wonders that they are. That's just the first of books on my wishlist that I plan to slowly acquire because your girl has to work hard to have that shipping money, which is most of the time more expensive than the books itself.
I'm glad though my boss is getting some physical books, not just any books but YA books I love are included! Books I have been wanting to buy but can't just because of shipping. i.e. The Hate U Give. and now she's getting all Leigh Bardugo's book published under the Macmillian Umbrella.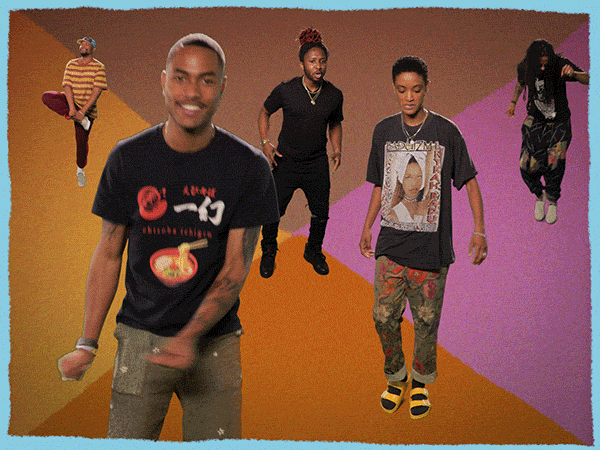 Blogging
Blogging-wise, I pushed a lot of content this month and just wow. It's mainly because of my Guest feature, which means I always have a post on Friday and I appreciate it that some of you actually read the posts and try to interact with the people featured. Thank you from all my heart.
What is a Blog Tour? I went from signing up for one, to become part of five upcoming ones all the way through September. It doesn't help the fact that they are all books on my Anticipated list. it's so wonderfully gleeful, but the pressure to read is real, I actually have to figure out a reading schedule, because you know how it is, more books keep piling on, and you're just lost because so many books to read, you become indecisive.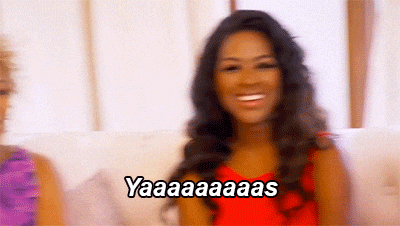 *By the way, my Guest Feature series is still on-going, so you know if you want to take part, I'll really appreciate it.—> Public Service Announcement: Calling All Bloggers…Whatever your Platform is.*
Book Haul
I got a lot of books this month. So much it's amazing me. Seven books from my boss. Six books from a book sale (but two I'm never going to read) Two books from my work bookstore and Six of Crows Duology by Leigh Bardugo, because I've been dreaming of owning physical copies of the books, but acquiring physical copies of all my favourite fantasy books will slowly grow over time, because shipping and exchange rates are too expensive for my third world bank account. In total that's 17 books. Oh my gosh. I'm becoming a physical book hoarder.
The Great Gatsby by F. Scott Fitzgerald
Life of Pi by Yann Martel
The Girl on the Train by Paula Hawkins
The Kite Runner by Khaled Hosseini
The No.1 Ladies Detective Agency by Alexander McCall Smith
Six of Crows by Leigh Bardugo
Crooked Kingdoms by Leigh Bardugo
Lips Touch by Laini Taylor
A Sackful of Wishes by Azizah Idris M.
I Can't Begin to Tell You by Elizabeth Buchan
Before I Go to Sleep by S.J. Watson
Apple Tree Yard by Lousie Doughty
White Wedding by Milly Johnson
Mother Tongue by Bill Bryson
Notes from a Small Island by Bill Bryson
Birthday Girls by Annabel Giles
Anne of Green Gables by Lucy Maud Montgomery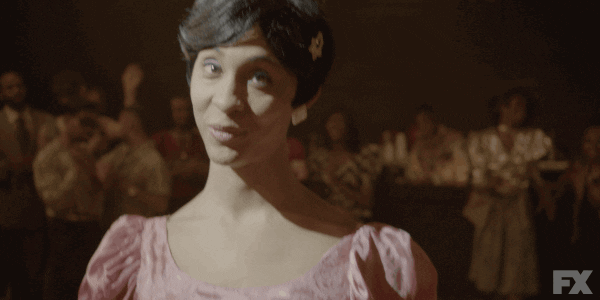 Books I Read and Loved.

Talk to me please, tell me about your month. I want to hear all about it and well if you don't and do, whichever hope July is everything you want it to be.